IBM Backplane HDD Plus HS for x3650M4
Product ID: 69Y5319 FRU: 46W8418
69Y5319 FRU: 46W8418 IBM Backplane HDD Plus 8x 2.5″ HS Assembly Kit with Expander for x3650 M4; Warranty 12 months.
Price: 7.450.000 ₫
* Giá trên chưa bao gồm VAT*
Kho: Đặt hàng
For models with eight 2.5-inch hot-swap bays, adds eight more bays for a total of 16 2.5-inch hot-swap HDD bays; This option includes a SAS expander card that is mounted on an HDD backplane, and it does not consume a PCIe slot; Includes internal cables.
Đây là linh kiện máy chủ cho dòng IBM Server x3650M4 cho vấn đề mở rộng việc cắm tối đa ổ cứng trên dòng máy chủ này. Với bộ linh kiện này Máy chủ IBM x3650M4 có thể cắm tối đa lên 16 HDD giúp cho phần lưu trữ dữ liệu của doanh nghiệp được mở rộng và linh hoạt hơn trong quá trình sử dụng.
Sản phầm này phù hợp với những doanh nghiệp có nhu cầu sử dụng dữ liệu doanh nghiệp lớn nhằm đáp ứng yêu cầu của các phần mềm trong doanh nghiệp.
Một vài hình ảnh thực tế của thiết bị: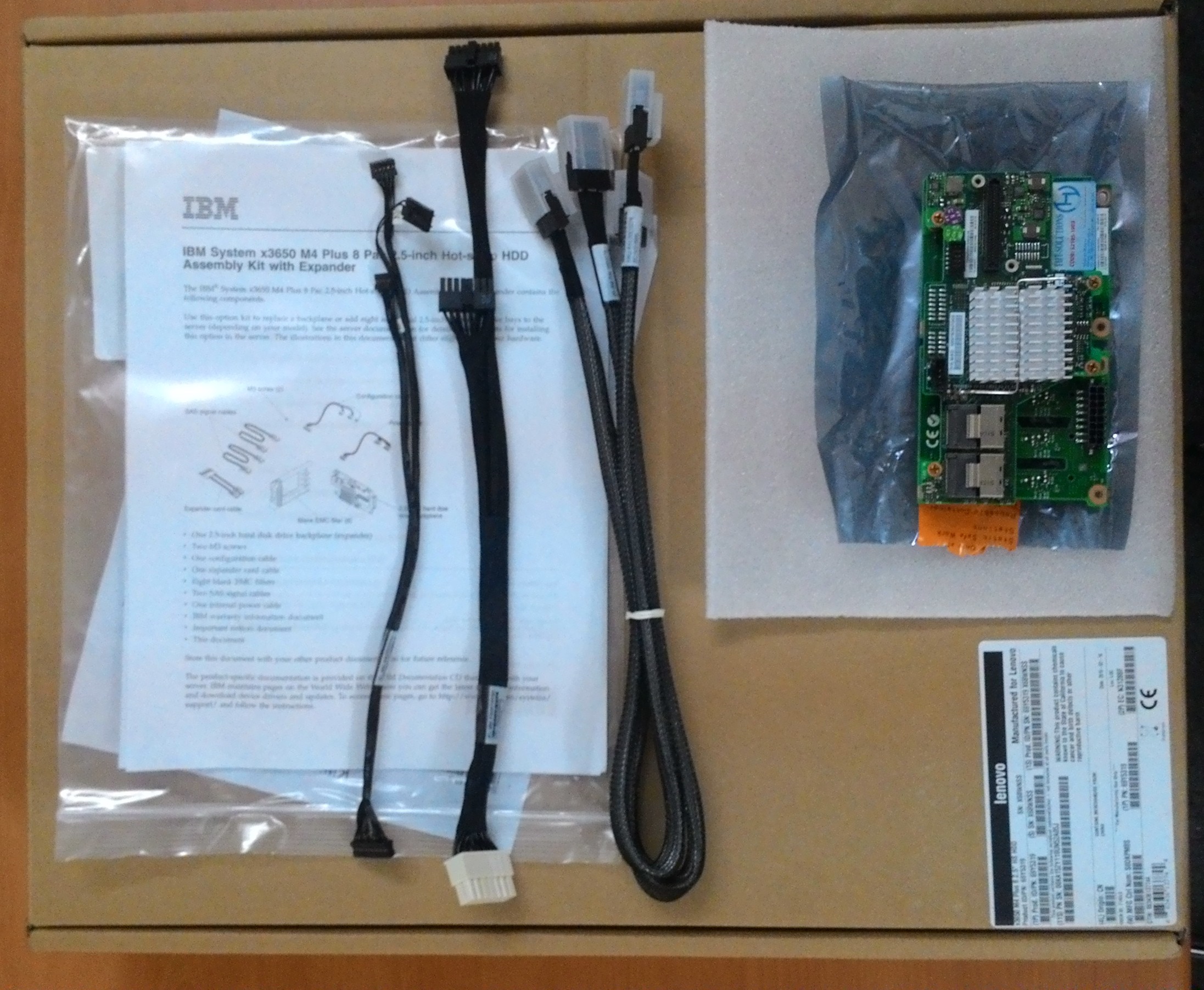 Hình 1: Toàn bộ các linh kiện đi kèm thiết bị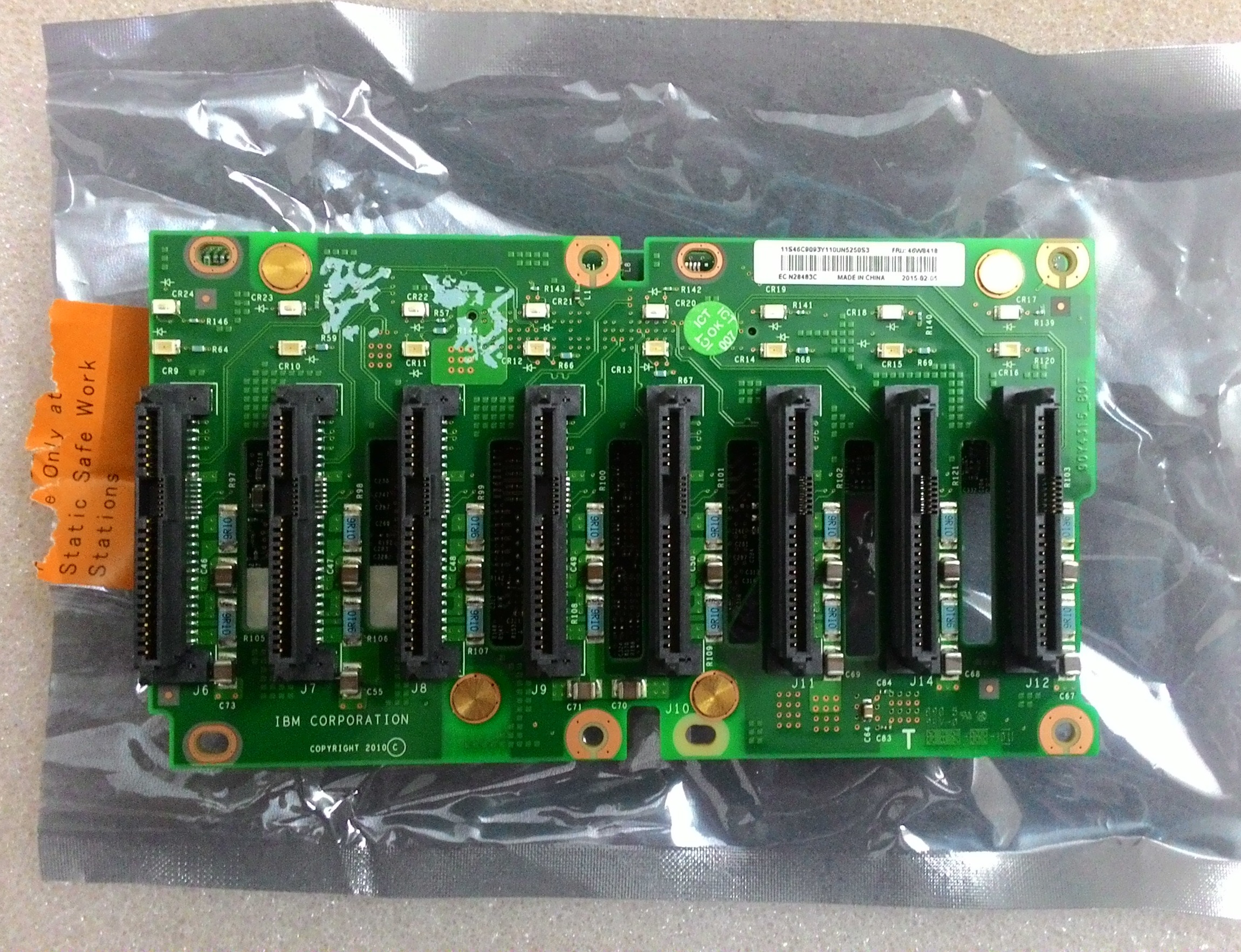 Hình 2: Mặt sau thiết bị gồm các chân cắm của ổ cứng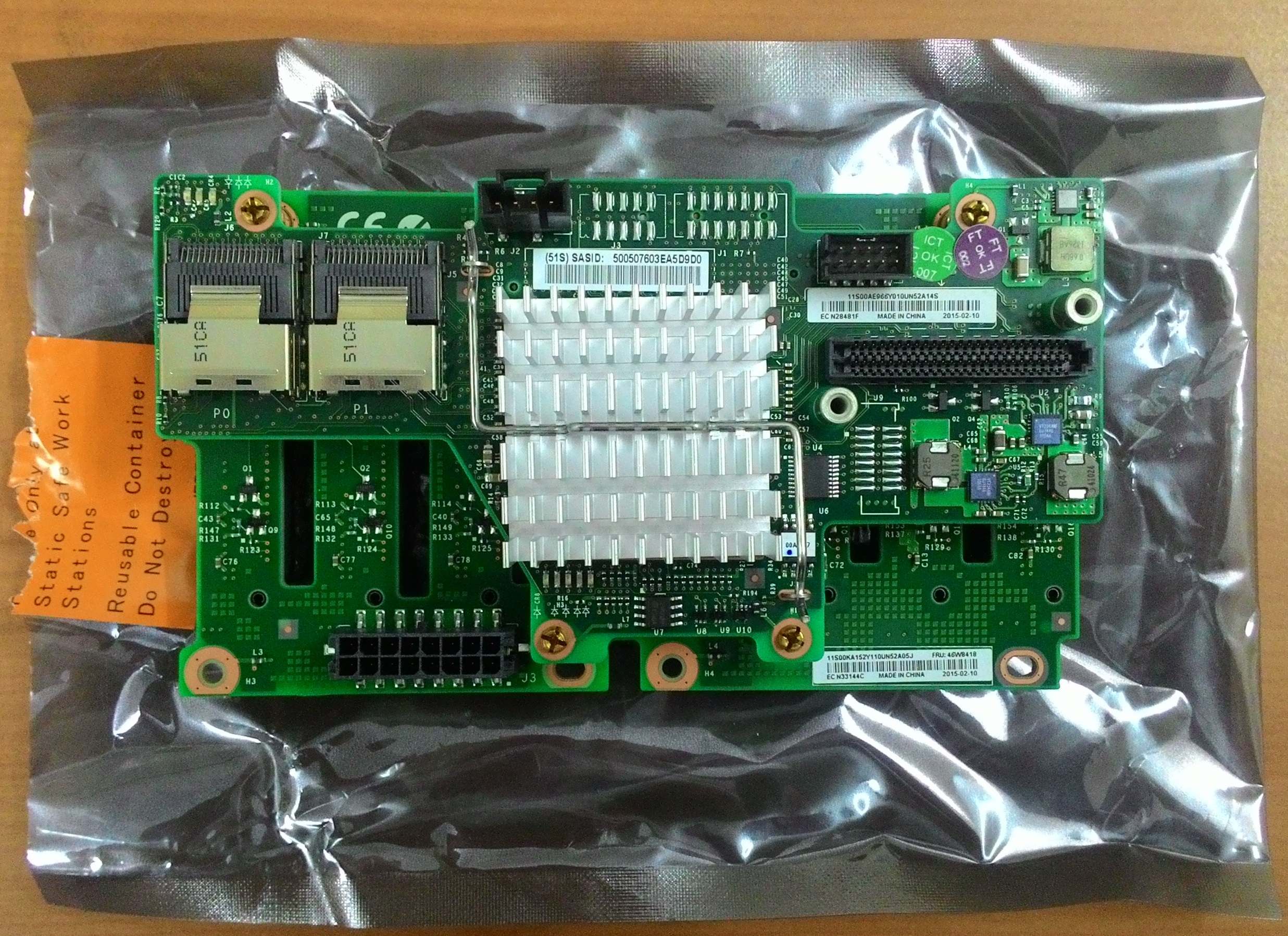 Hình 3: Mặt trước thiết bị gồm các chân cắm lên Mainboard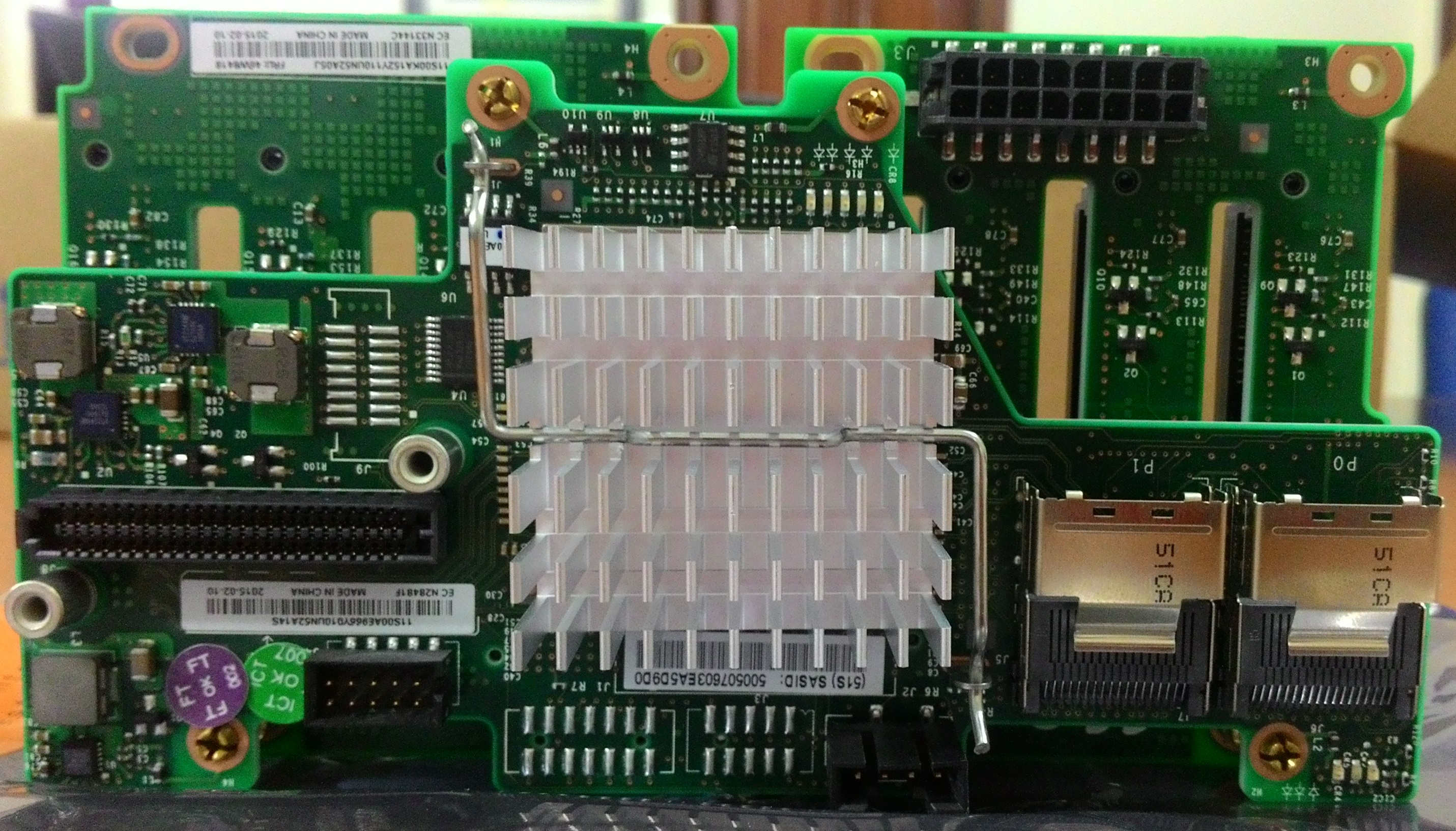 Hình 4: Mặt trước thiết bị gồm card mở rộng đi kèm